Orbian Supplier Enrollment
Receive early payment on your approved receivables
Orbian's Simple 3-Step
Enrollment Process
Collect Company Information & Complete Enrollment Form
Collect company information, documentation, key contact information, and payment account details and complete supplier enrollment form.
Upload Supporting Documents
Submit copies of company identification and payment account documents.
E-Sign Orbian Supplier Agreement
Complete and e-sign the Orbian Supplier Agreement.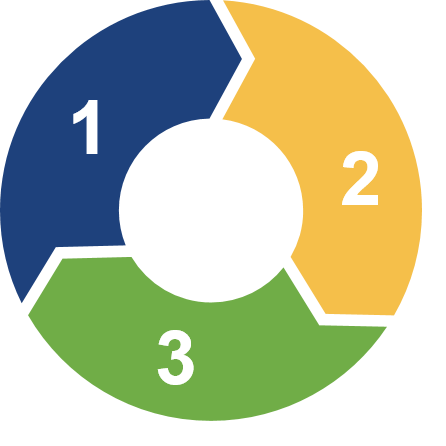 Join the Thousands of Suppliers Worldwide Using Orbian

FRESCA FOODS
"The auto-discount feature is a huge benefit for us. We know we will be automatically paid in a few days, which allows us to fund our inventory and grow our business."

HUHTAMAKI PACKAGING
"Our supply chain finance program helps me feel confident when planning my inventory needs each season. Since some of our seasons are bigger than others, it's important that I can receive our payments early."

BRAY INTERNATIONAL
"I appreciate a company that values customer service. The Orbian supplier enrollment team was so quick to answer our questions, and filling out the online form was easy and intuitive. We were surprised it was so simple."​
Benefit From Our Experience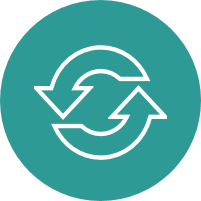 Increased Cash Flow
Sale of receivables for non-recourse cash improves liquidity, reduces Days Sales Outstanding and improves the debt/equity ratio​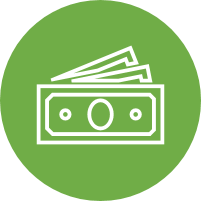 Preferred Discount Rates
Based on your buyer's credit strength, you benefit from competitive discount rates to assist with working capital management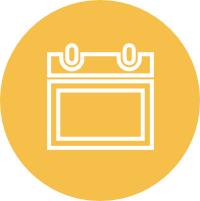 Earlier Payments
It's your choice. Get paid automatically on every approved invoice within 3 days, or manually choose particular receivables to sell​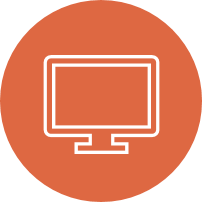 Real-Time Reporting
Save time on administrative paperwork by utilizing our web-based reconciliation tools and real-time payment reporting in multiple formats​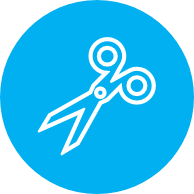 Streamlined Collections
Take advantage of early payment and automate your collections process, drastically reducing accounts receivable costs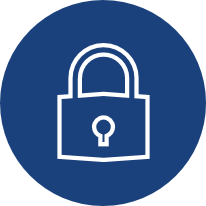 Reduced Risk
When Orbian purchases your receivables, we assume the risk of non-payment. The sale is an all-cash, non-recourse, true sale
Still have questions? Read our Supplier FAQ.